A HOTEL WITH A LONG TRADITION
Living in breathtaking nature, courses and meetings with spectacular views, food and drink with emphasis on local cuisine and last but not least nice hosts!
Saltstraumen Hotel is located 35 minutes by car from Bodø city center and only a short walk from Saltstraumen – the strongest tidal current in the world.
The 28 rooms at the hotel are cleanly furnished with an emphasis on a good night's rest. All our rooms are located on the first floor, and it is possible to park the car directly in front of the room.
In addition to the rooms we do offer accomodation in 12 cabins, which were completely renovated in 2020. All of the cabins have two bedrooms and two bathrooms (hotel standard), four comfortable beds, a living room with TV and sofa, a dining table and a kitchen with the possibility to prepare dinner. Maybe you would like to try your luck at fishing and prepare a delicious fish dish afterwards?
The hotel has two conference rooms on the top floor: "Storetoppen" and "Lilletoppen". Both rooms offer spectacular views of the Saltfjord, Saltstraumen and Børvasstindan. They share a roof terrace with panoramic view – perfect for coffee breaks in the fresh air. Together they can accommodate 120 people in a parliamentary arrangement for courses and conferences and celebrations for up to 100 people.
All our meeting rooms are equipped with projector, flip chart, air conditioning and everything else you need for a successful meeting.
Our dining room "Schjølberg" is located on the main floor of the hotel. This is also an ideal for events with up to 100 people.
The hotel also has a very nice wellness area with jacuzzi, infrared sauna, Finnish sauna and relaxation area. In connection with this, you will also find a small gym room, which you can use freely as a guest.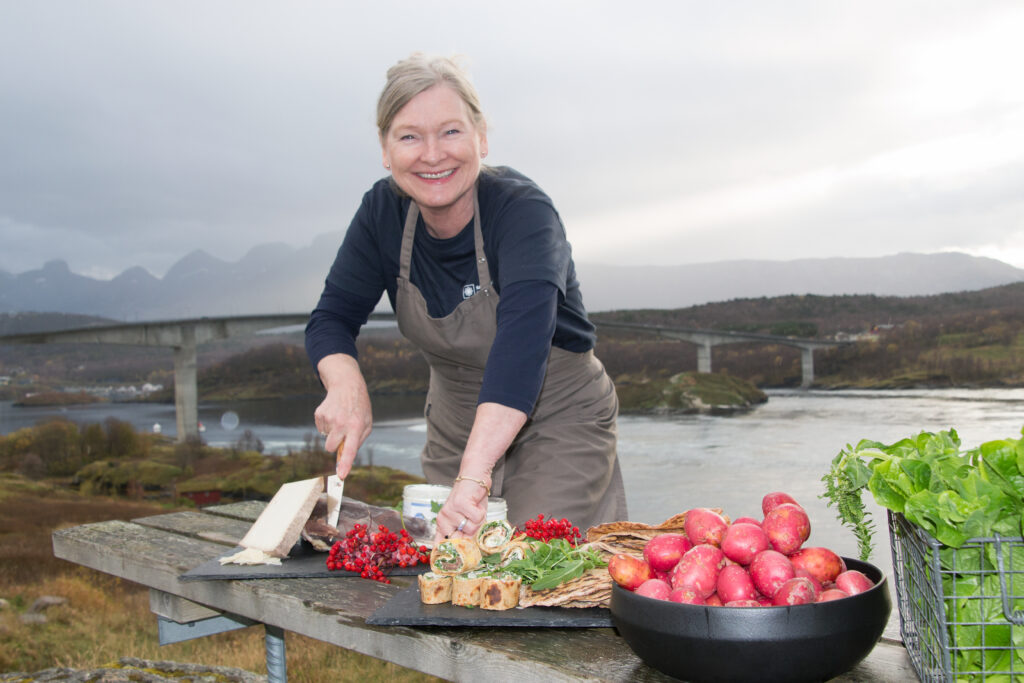 Elin is the owner and general manager of Saltstraumen Hotel and our driving force. Elin has a degree in accounting and is certified as both a cook and a waitress. She is passionate about sustainable food from the region and enjoys spending her time picking berries, seaweed and other goodies from nature. Elin is always looking for new ways to use natural ingredients and ensures that we always have home-produced specialties for sale at the counter.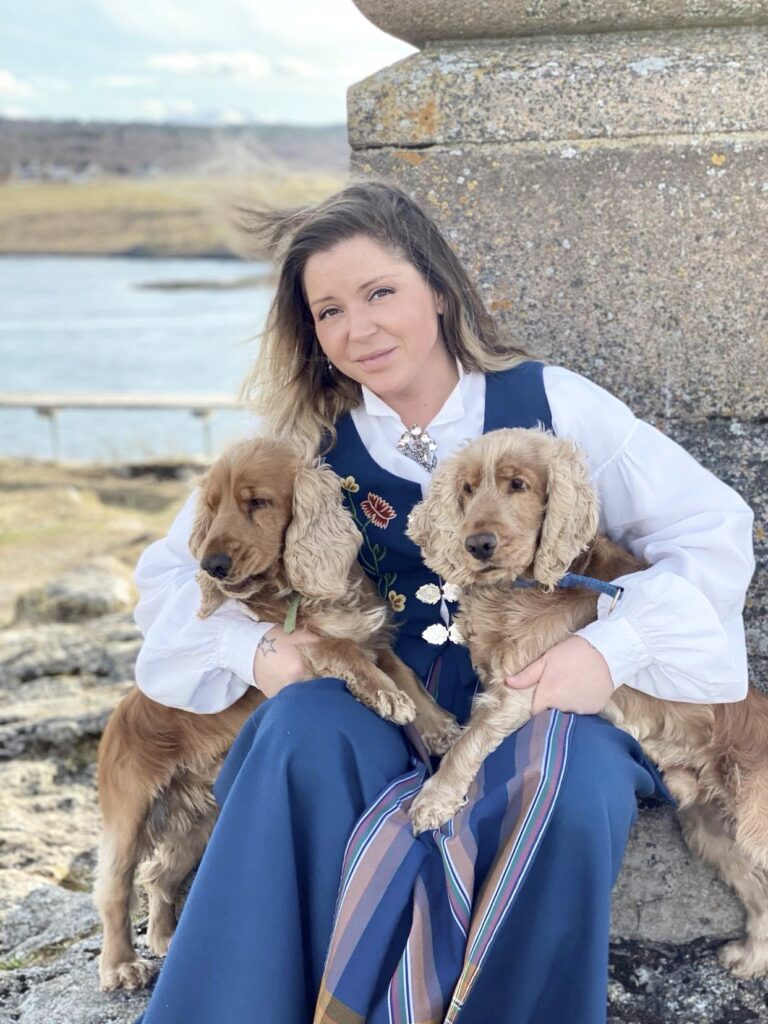 Silje is operations manager at Saltstraumen Hotel and has a background in human resource management and  psychology. In 2020, Silje made a certificate as a cook together with Elin to strengthen the hotel's kitchen. In addition, Silje is very interested in finding new ways in reducing food waste, not to mention trying out new dishes and recipes.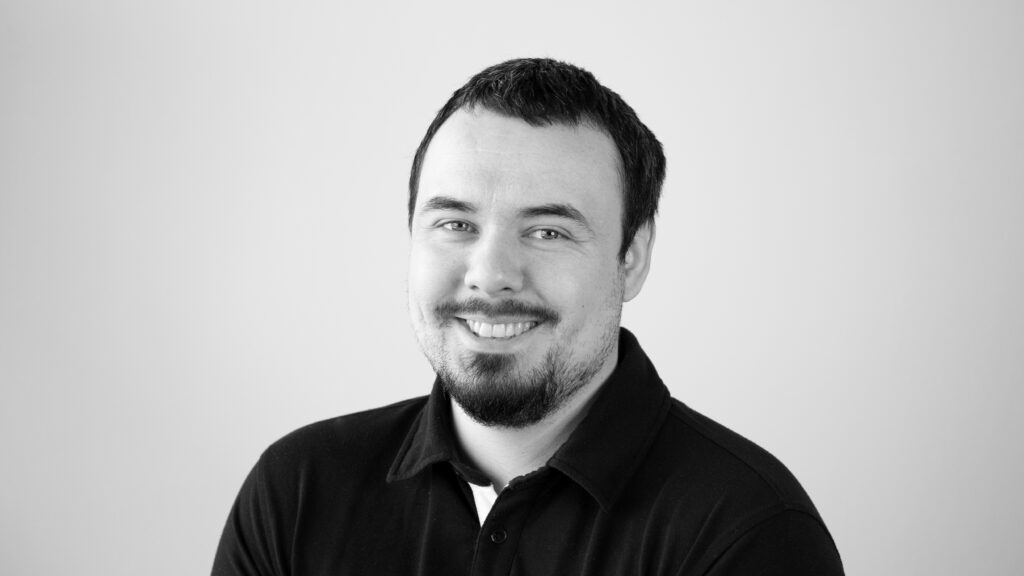 Erlend is our service host at Saltstraumen Hotel and his main responsibility is serving our guests. Erlend has a background and training as a carpenter and brings just the right qualities from industry to the hospitality industry, where efficiency and punctuality are a must. Erlend is a service person without equal, always available for the benefit of our guests.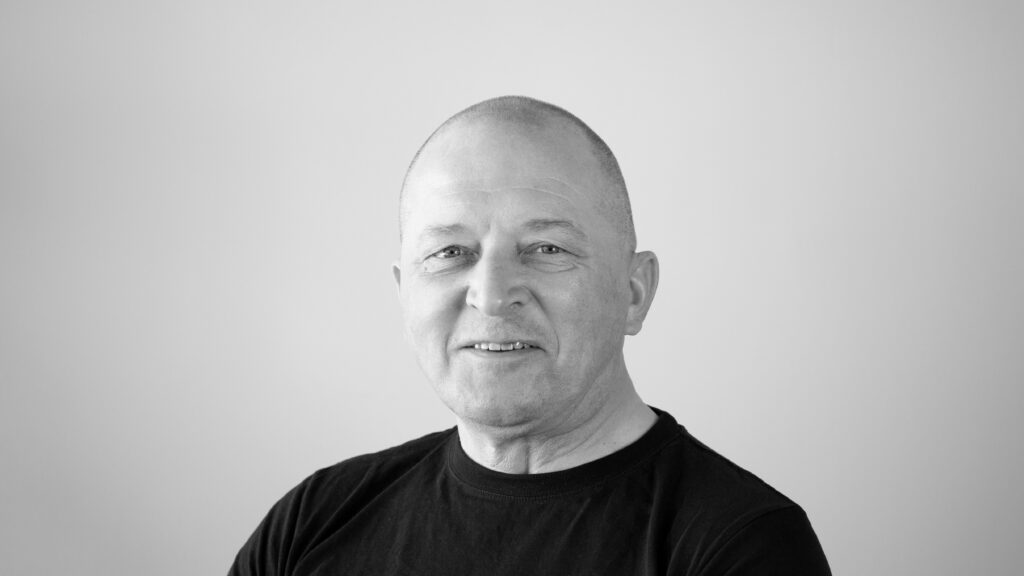 Karl is our handyman and janitor and has experience as a painter and in nursing home service – so many good experiences that are useful when working at Saltstraumen Hotel.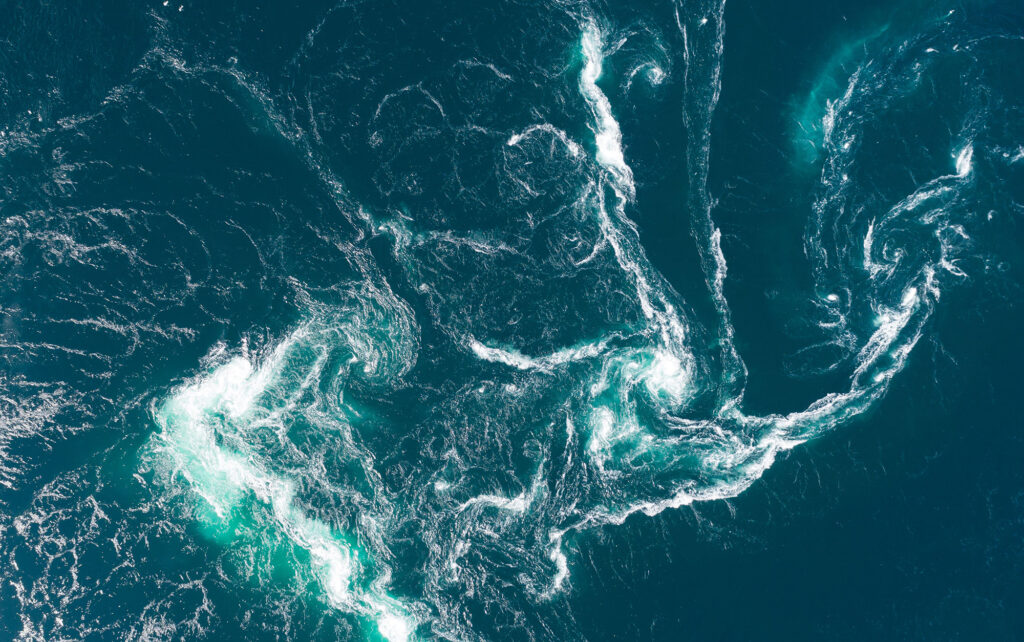 Andrea er renholdsansvarlig på Saltstraumen Hotel og sørger for at våre gjester kommer til rene og pene rom og lokaler. Andrea er utdannet landbruksrådgiver, og har en drøm om egen gård i framtida hvor hun kan holde på med favoritthobbyen sin – hest. Andrea er ei effektiv og blid jente som jobber hardt for at gjestene våre skal ha et fint opphold hos oss.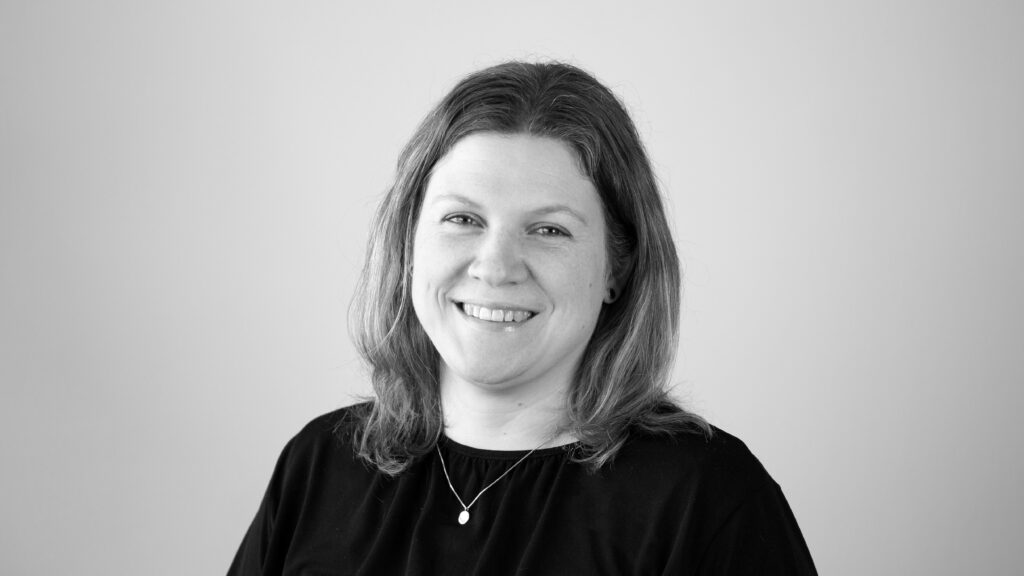 Kornelia is a hotel employee at Saltstraumen Hotel and is mainly responsible for the house keeping staff and maintenance department. She is a trained receptionist and is responsible for the work of the hotel's Environmental Lighthouse. Kornelia lives with her husband and children on a farm, where she keeps things as tidy as she does here at the hotel.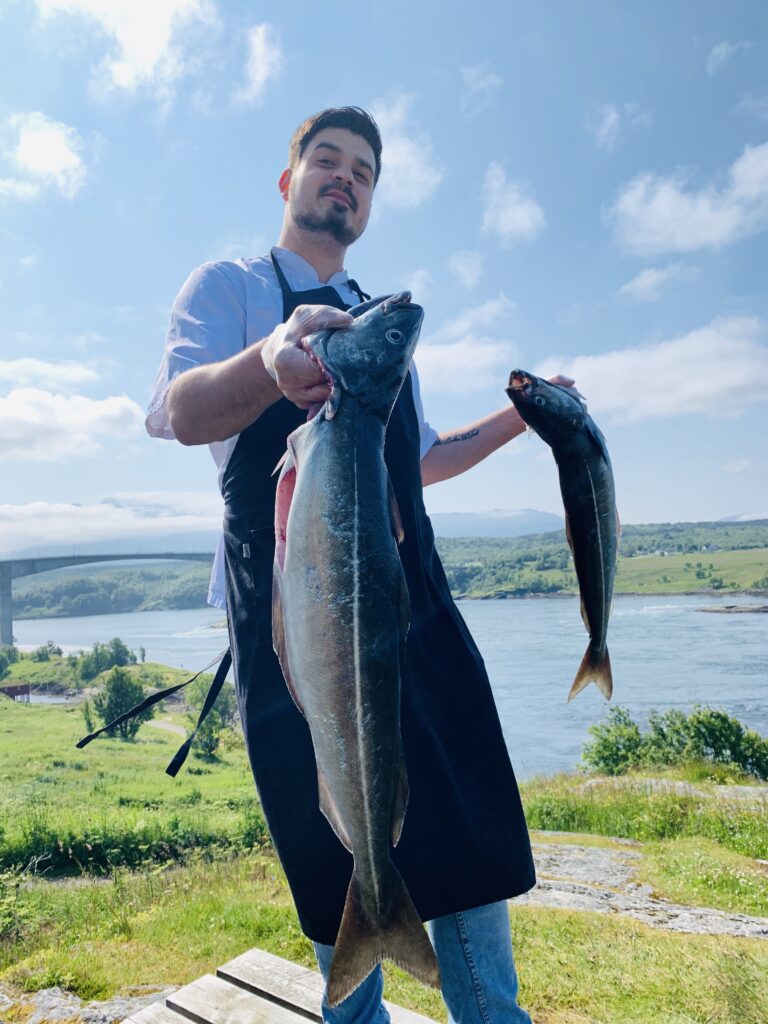 Peter is the kitchen manager and chef at Saltstraumen Hotel and has a long career in the industry. Peter is a trained programmer and CNC machine operator, but being a chef is closer to his heart. Peter enjoys cooking from scratch and has a passion for fresh, local ingredients. Peter is originally from Slovakia and has gained his very special kitchen experience there, but also in Malta, in England and in Norway.